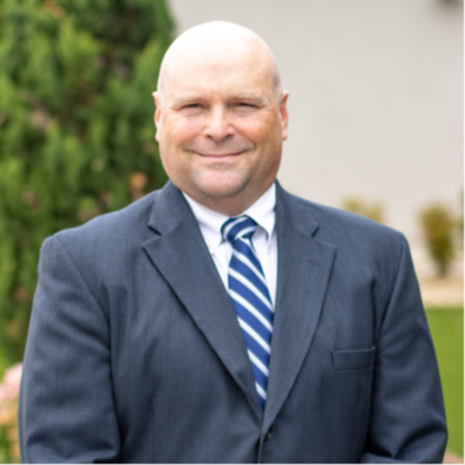 Jason Byrd
School Director / Middle Grades Principal
CCA Families,
I am honored and excited to begin my second year as director at Cherokee Charter Academy. Many South Carolina parents are asking for a different public school option through charter schools and we are responding! As we head into our fourth year, CCA is excited to be growing and expanding as we live our motto each day to "Develop the next generation of American citizens." We are proud to offer the Core Knowledge Curriculum, Eureka Math, and Core Virtues. We want parents to be able to access our curriculum and know what your child is being taught. You are welcome to review any of the links provided and reach out with any questions. We provide a rigorous curriculum, good citizenship values and a safe learning environment with high behavior expectations.
I have been blessed to begin my 30th year as a servant in public education. I am proud to be part of a noble profession and help shape the lives of thousands of students throughout my career. I have spent my career as a special education teacher, elementary education teacher, assistant principal then principal for 17 years. I was fortunate to lead three schools in Rutherford County, NC to be the top academic performing school in the county during my tenure. I have been recognized as a top Title I performing school for student academic growth and was honored to be selected by my peers as "Principal of the Year".
I am married and have four children ages 17 through 24. My relaxing times are spent fishing or working on the farm. I am a deacon, Sunday School teacher and active member of my church. My vision for CCA is to partner with families in Cherokee, as well as the surrounding counties, to develop students to their fullest potential. Contact me to arrange a visit and we welcome your family to work together to shape the next generation of American citizens!
Sincerely,
Jason Byrd
School Director / Middle Grades Principal
Cherokee Charter Academy
Phone: (864) 489-7192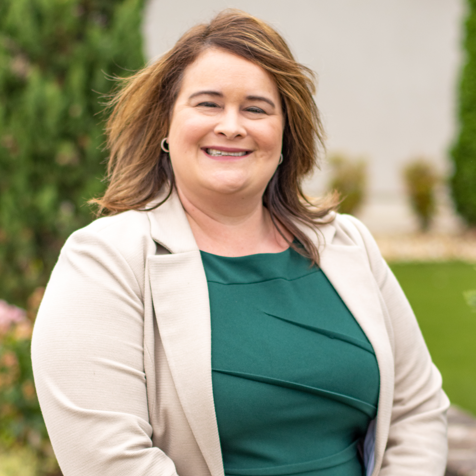 Dr. Lindsay Harmon Walker is a passionate and committed education professional. Her experience as a teacher, Title I Coordinator, instructional coach, and school administrator has been centered around improving the quality and culture of education for all children. Dr. Walker joined Cherokee Charter Academy in September of 2022 as Elementary Principal and leads a "whole child" approach at CCA.
Walker's 16-year career has focused on serving children of all ages. Prior to joining Cherokee Charter Academy, Dr. ​Walker served as Middle School Principal for Rutherford County Schools in North Carolina. She has demonstrated an unrelenting dedication to cultivating the conditions in which children can maximize their limitless potential in school and in life.
Dr. Walker was recognized as Teacher of the Year at James Love Elementary School and was a finalist for Cleveland County Schools Teacher of the Year while teaching 3rd grade in 2010. In 2021, she completed the North Carolina Distinguished Leadership in Practice Program, a year-long leadership development program for practicing school principals from all regions of the state who have demonstrated their commitment to continuous improvement.
Some fun facts about Dr. Walker:
Has an English Bulldog and two cats

Married to her high school sweetheart, Steele Walker

Earned a BA in Elementary Education and a Doctorate in Educational Leadership from Garner-Webb University

Resides in Ellenboro, North Carolina

Loves her 40 minute compute to CCA so she can listen to music, reflect on the day, and enjoy the beauty of Cherokee County

Passionate about literacy

Always dreamed of being a teacher and played school with her dolls as a child

Loves Disney and has visited Disney 11 times